Bitdefender's PwnThyBytes CTF team to compete at DEFCON 2018 CTF
Ethical hacking competitions such as the ones known as capture the flag (shortened as CTF), have really grown in popularity in the past decade. The DEFCON CTF competition is one of the best-known and oldest cybersecurity competitions in the world, going back to 1996 and still being considered as the most reputable CTF competition world wide. CTF is held within the DEFCON conference, which takes place each year in Las Vegas, and brings together the top cybersecurity research teams from around the world. Anonymity is the key element which means that literally everyone that has something to do with cyber (security or insecurity) attends this event.
This year, Bitdefender's PwnThyBytes CTF team will become the first all-Romanian team to ever compete in the contest. PwnThyBytes is among the top 20 teams that qualified, out of a pool of 586 teams. The team will compete with the very best from around the world in areas such as reverse engineering, binary exploitation, web application security auditing, cyber forensics, cryptography and security-related machine learning.
The cybersecurity researchers behind PwnThyBytes are: Miruna Rosca (theoretical research team), Ionut Cernica (ex-Bitdefender, investigations team), Vladimir Diaconescu (investigations team), Filip Munteanu (investigations team), Silvia Pripoae (investigations team), Adrian Sendroiu (investigations team), Radu Caragea (investigations team), Codrut Marinescu (investigations team), Radu Titiu (theoretical research team) and Silviu Popescu (investigations team), pictured back to front, from left to right.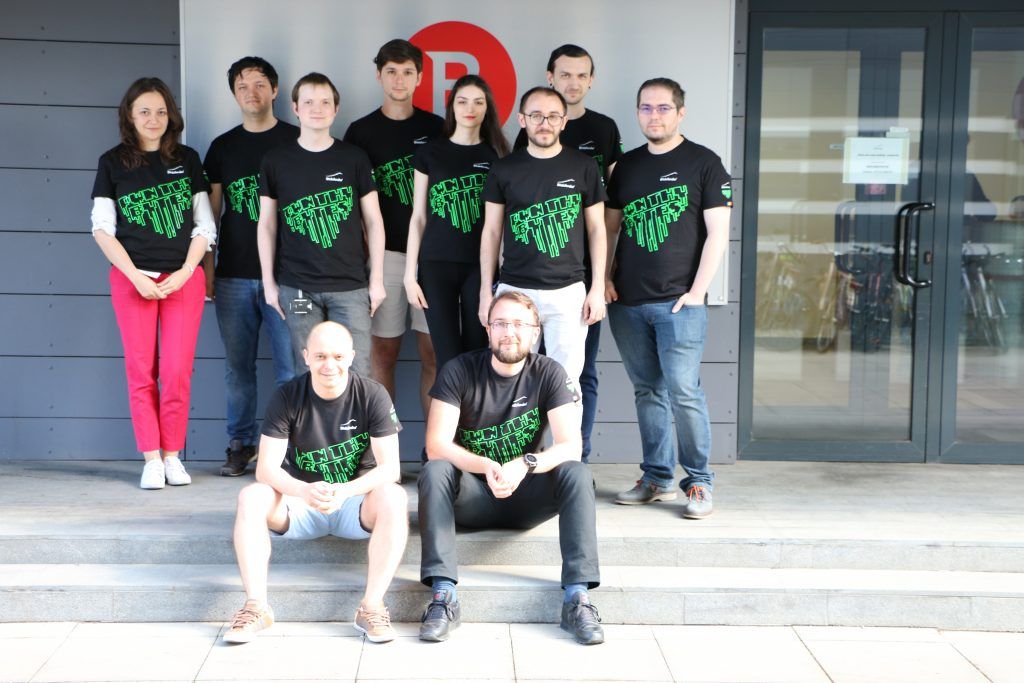 In the table below you can find some of their best achievements.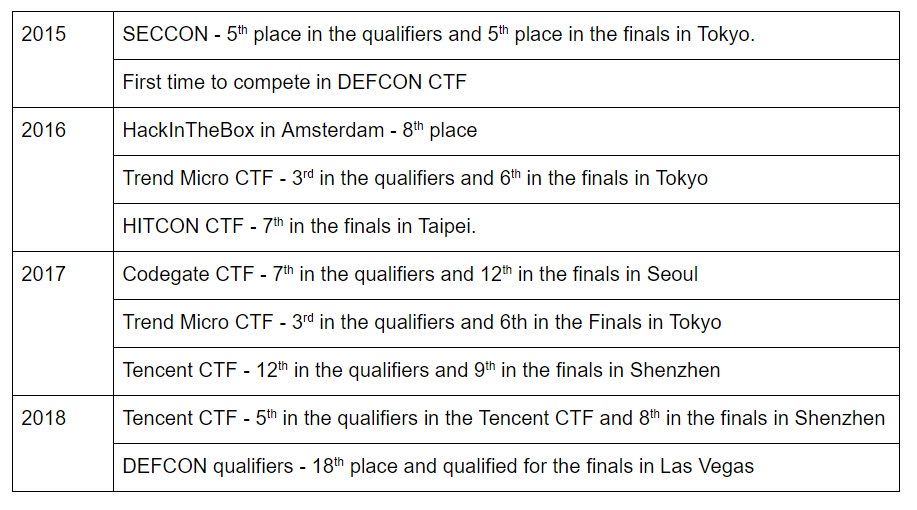 Every year they work even harder to step closer to first place in each competition. It takes a lot of time and dedication to make it, which is why they invest all the free time they have in improving themselves, especially since almost all CTFs are held during a 48 hour marathon during weekends. It is all about endurance, skill and strategy. There can be no achievement without a lot of hard work.
Hacking around the globe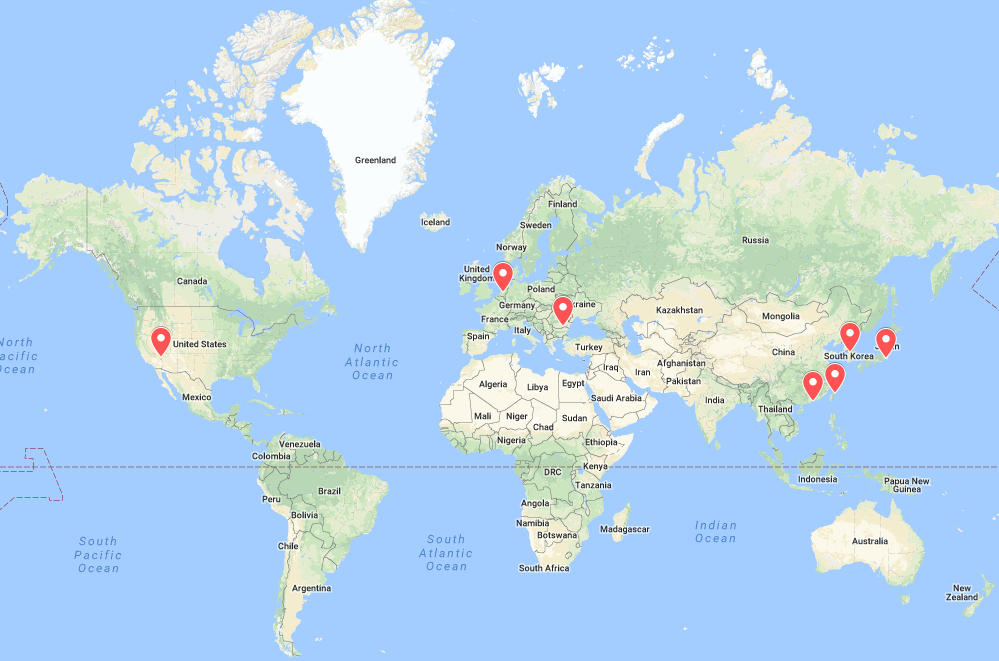 Their efforts are not limited to just playing CTFs, but the team also spends considerable time on giving back to the cybersecurity community. PwnThyBytes selected and coached the Romanian national team for the European Cybersecurity Challenge in 2015, 2016 and 2017. The competition is promoted by the European Commission and encourages the participation of non-professional security-minded youth. Last year, the team coached by PwnThyBytes came second out of the 15 participating countries at the event in Spain. In Germany in 2016, they came second out of the 10 competing countries.
We wish them the best of luck in this year's DEFCON CTF!
If you're at DEFCON this year, you can visit the CTF space, but please don't disturb the teams. Or simply follow the Bitdefender Twitter channel for updates from the conference.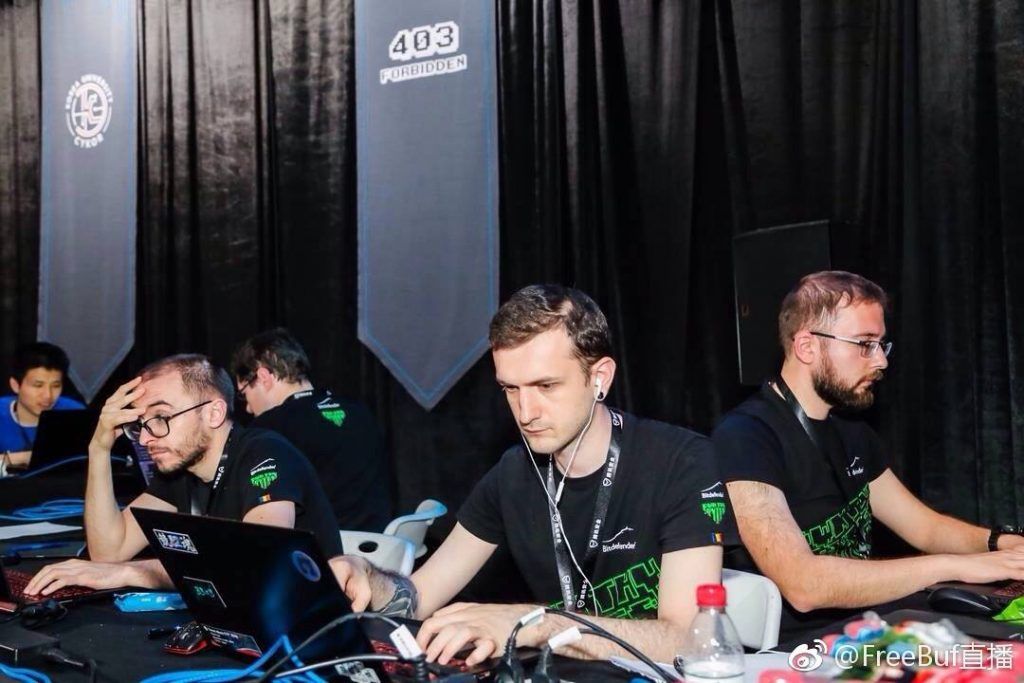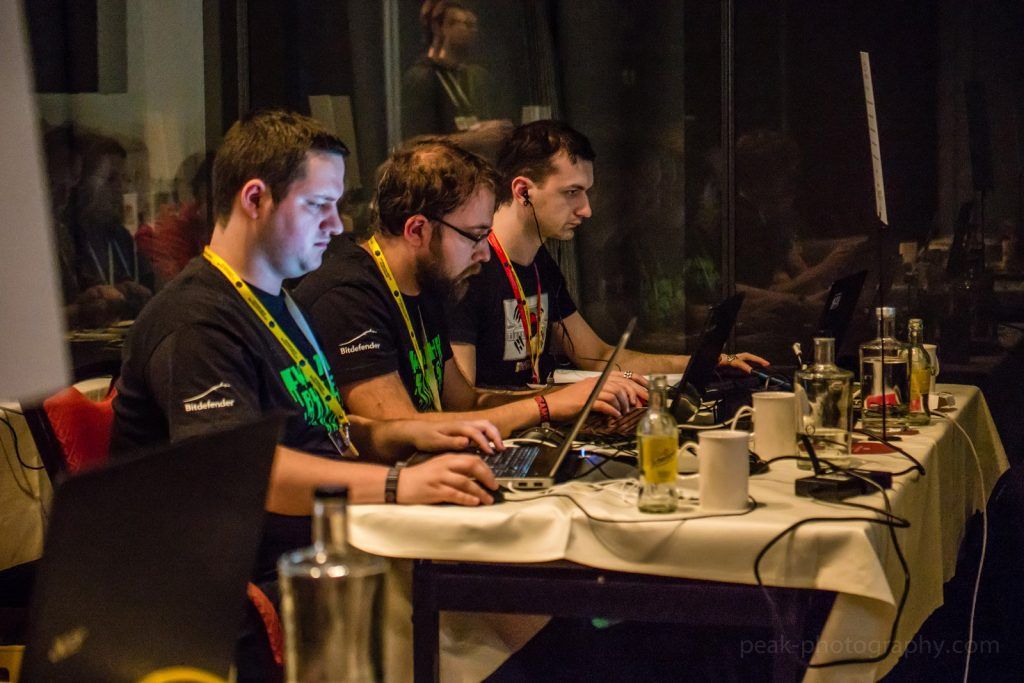 tags
---
Author
---
---
Right now
Top posts
FOLLOW US ON
SOCIAL MEDIA
---