Sophisticated Smishing Attack on Twilio Leads to Employee Credential Leak and Data Breach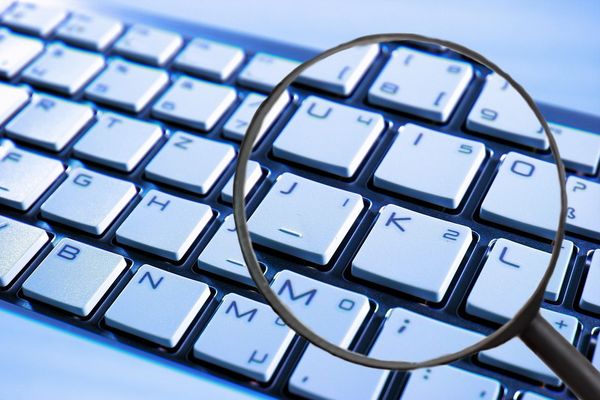 Unknown hackers managed to trick several Twilio employees into providing their credentials, offering the criminals a way into the infrastructure, the company has disclosed.
Bypassing a company's security measures is difficult, especially if everything is protected and up to date. Unfortunately, all that hard work to secure the network infrastructure goes out the window when workers fall prey to phishing. Basically, employees willingly give direct access to hackers.
"On August 4, 2022, Twilio became aware of unauthorized access to information related to a limited number of Twilio customer accounts through a sophisticated social engineering attack designed to steal employee credentials," said the company.
"This broad based attack against our employee base succeeded in fooling some employees into providing their credentials. The attackers then used the stolen credentials to gain access to some of our internal systems, where they were able to access certain customer data."
The attackers sent SMS text messages to current and former employees of Twilio, purportedly from the IT department. People were informed that their passwords had expired or that the schedule had changed.
"The URLs used words including 'Twilio,' 'Okta,' and 'SSO' to try and trick users to click on a link taking them to a landing page that impersonated Twilio's sign-in page," the company added.
Of course, victims were redirected to a fake Twilio sign-in page, handing the actual credentials to the hackers. Moreover, the attack seemed unusually sophisticated, as the attackers had a way to match employee names from sources with their phone numbers.
With the newly gained access, attackers accessed a limited volume of account data, and the company is now notifying potential victims. The investigation is still ongoing, and Twilio says other companies have suffered the same problems.
tags
---
Author
---
---
Right now
Top posts
FOLLOW US ON
SOCIAL MEDIA
---