Ukrainian Police Arrest 51 Suspects Allegedly Peddling Data of 300 Million European and US Citizens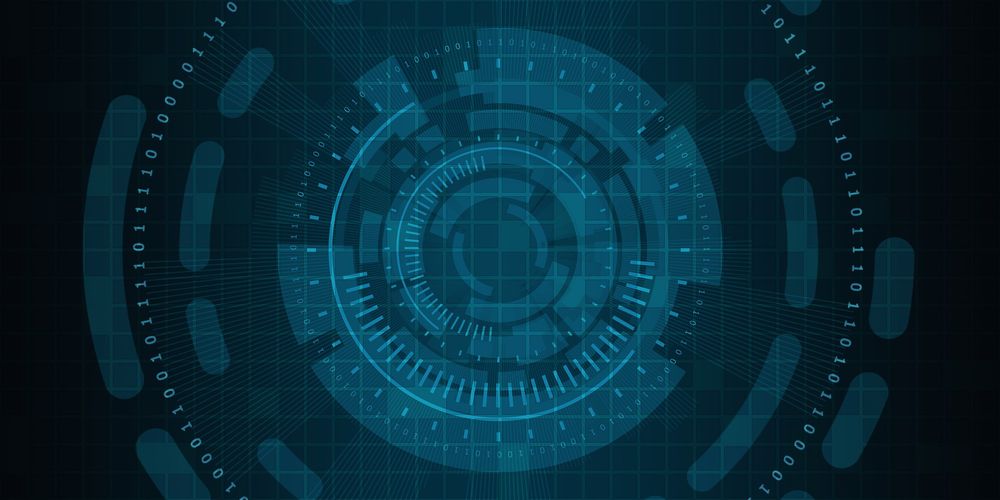 Ukraine cyber police have arrested 51 individuals suspected of illegally distributing stolen personal information of 300 million people from the US, Ukraine and several European countries.
The large-scale operation, fittingly dubbed "DATA," involved 117 searches throughout the Ukraine in November 2021.
"As a result of the operation, about 100 databases of personal data relevant for 2020-2021 were seized," the police report reads. Additionally, more than 30 channels for the illegal distribution of information were blocked.
Police said they exposed extensive criminal activities involving possession of personal data of Ukrainian citizens, confidential information on financial and economic activities of individuals and legal entities, financial information of customers and banking institutions alongside login credentials for emails, social media networks and e-commerce platforms.
They also shut down one of the largest sites used to distribute the stolen data, removing over 90,000 GB of information.
"The cost of databases ranged from 500 to 50 thousand hryvnias - depending on its content and commercial value," said Serhiy Lypka, Head of the Department for Combating Crimes in the Field of Computer Systems.
"The site contained information on the telephone number, last name, first name and patronymic names, their place of registration, and in some cases - information on administrative services provided related to the use of vehicles," he said.
Police also shed light on the various ways used to distribute stolen data. "The attackers sold information on closed hacking forums, as well as on social networks and messengers," Lypka added.
The investigation is ongoing. No details regarding the suspects' prosecution were provided in the press release.
Lypka did emphasize the need to amplify cybersecurity measures to stem the leak of sensitive information in the private sectors and elsewhere.
"The state course on digitalization has forced all government agencies to significantly strengthen measures to the cybersecurity of their systems and the preservation of personal data, which has had a qualitative impact on their security," Lypka said. "However, a significant increase in the number of owners and managers of personal data in the private sector poses new challenges, as in this sector there is an increase in cases of leakage of sensitive information."
Use Bitdefender's Digital Identity Protection service to check if your personal data is leaked online. The tool allows you to take proactive measures to control, manage and protect your digital self with real-time notifications that alert you when your data ends up in legal or illegal data collections on the internet. You also get expert recommendations to fix any privacy issues detected so you can stay a step ahead of malicious activity and protect your financial wellbeing.
tags
---
Author
---
---
Right now
Top posts
FOLLOW US ON
SOCIAL MEDIA
---